The Best Healthcare Personnel Come from Nurses and More.
No one works harder than Nurses and More to ensure you get the best healthcare personnel, matched precisely to your supplemental staffing needs. And you know what's really nice about us putting in the long hours? It means you don't have to. Hiring Nurses and More is as simple as making a phone call or completing the form below.
Really: Fill in the blanks, and we'll do the rest to send you the best.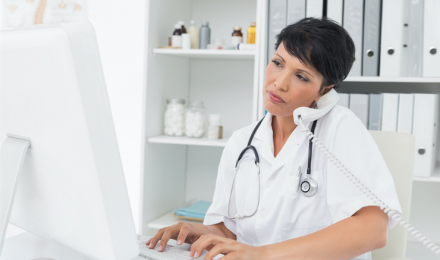 Step 1: Contact Us
Give us a call or send us an email to let us know you're looking for healthcare personnel. We respond quickly to all requests, and won't keep you waiting.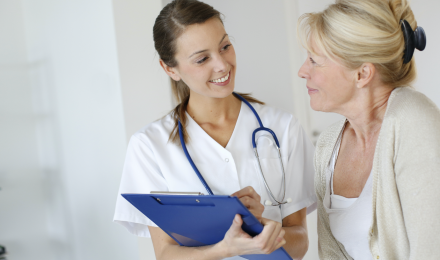 Step 2: Tell Us Who You Need
Are you looking for RNs, LPNs, CNAs, MAs, therapists, technicians, or other healthcare professionals? Tell us who you need, and how long you need them, and we'll find you a match from our ranks of qualified candidates.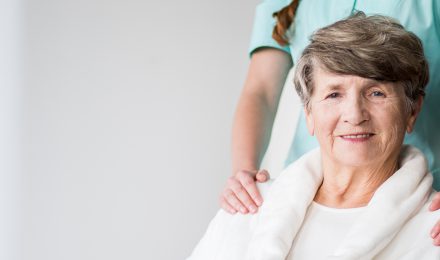 Step 3: Partner with Us
When you choose Nurses and More, we partner with you for the long haul. We provide personnel, sure, but we also provide office support, insurance, management, and more.
Get in Touch.
Complete the form below and we will respond to you via email or phone. We appreciate your interest in Nurses and More and look forward to speaking with you.