Find Home Healthcare for the Ones You Love
Choosing a home healthcare provider can feel overwhelming. And as deeply personal a decision as it is, it's not just emotional—you need to know for a fact that you're choosing the best, most qualified caregiver for your loved one. At Nurses and More, we only recruit the best, and we match them based on your unique situation and needs.
Talk to us. Because while every situation is different, we've got the experience to help guide you through the process and set up the home healthcare your loved one needs.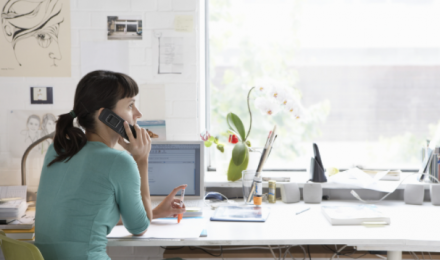 Step 1: Contact Us
Give us a call or send us an email to let us know you're looking for home healthcare. We respond quickly to all requests, and won't keep you waiting.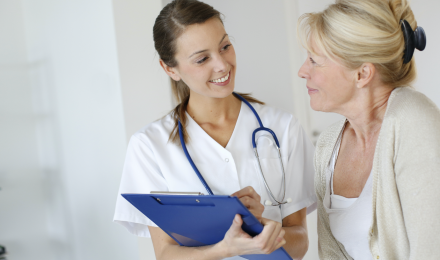 Step 2: Tell Us What You Need
There are a lot of ways to employ home healthcare services. Tell us what you're looking for and we'll find you a match from our ranks of qualified candidates.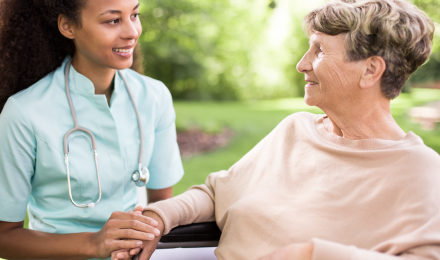 Step 3: Partner With Us
When you choose Nurses and More, we partner with you for the long haul. We provide personnel, but we also provide office support, insurance, management, and more.
Get in Touch.
Complete the form below and we will respond to you via email or phone. We appreciate your interest in Nurses and More and look forward to speaking with you.